When planning a honeymoon, many couples are drawn to Caribbean destinations for their good deals, convenience, and tropical locations. However, the Caribbean offers much more than the traditional resorts and sun-soaked holidays for which the area is known. If you are looking for beautiful landscapes, exhilarating adventures or gourmet food, the Caribbean is sure to offer unique honeymoon destinations to match your desire. For the ultimate Caribbean honeymoon destination, use resources like The Knot to help you find your ideal holiday and perfect tropical match.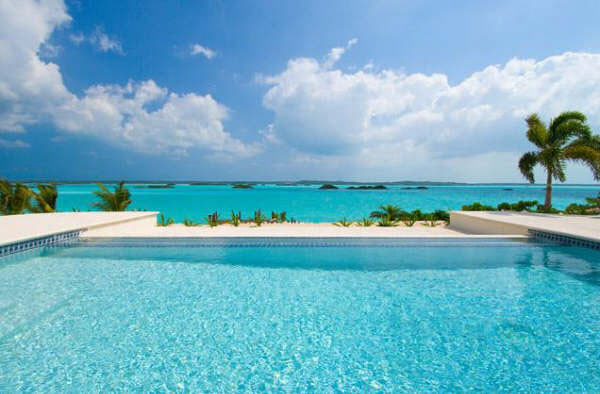 Antiqua
Antiqua is the perfect destination for couples in love. The island's romantic, nautical feel is a far cry from other "kid friendly" Caribbean destinations. Honeymooners are sure to enjoy the island's secluded beaches and upscale, sophisticated resorts.
 Nevis
One of the Caribbean's smallest islands is also one of the friendliest. Nevis features quaint villages and landscapes ranging from sugarcane plantations to volcanoes. Honeymooners will enjoy escaping to this tropical paradise for a vacation filled with deep-sea fishing, golfing, horseback riding and relaxing on the beach.
Turks & Caicos
This chain of 40 islands and cays is perfect for a quick getaway since it is just a one hour flight from Miami. The area is home to the world's third-largest barrier reef, which makes it an ideal spot for snorkeling. Couples may also enjoy kayaking to some of the area's small, secluded islands.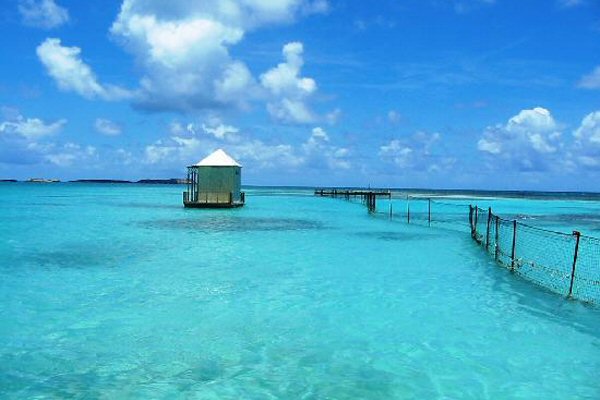 Anguilla
Anguilla is an ideal vacation destination for foodies. The 35 square mile island offers over 100 eateries ranging from upscale seafood to local specialties. The island boasts a laid-back, casual vibe perfect for relaxing and taking in the local culture. Vacationers will enjoy activities such as bird watching, glass bottom boat tours or watching one of the area's many regattas.
Curacao
 This tiny island is the most cosmopolitan of the Caribbean islands. Nature lovers will enjoy hiking and biking in Curacao's rugged landscapes while shoppers will enjoy the island's high end retailers. The island also boasts quaint Dutch-colonial architecture and a rich historical heritage.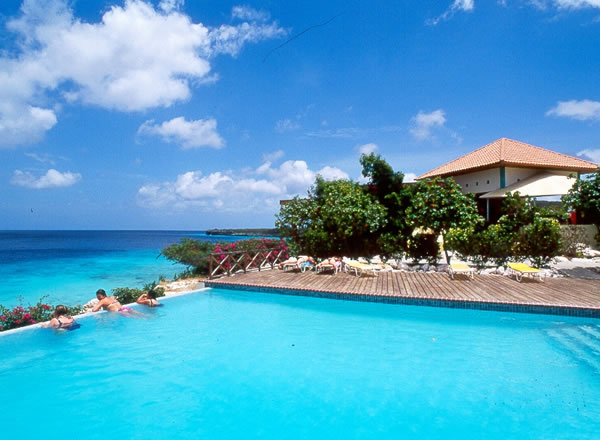 Martinique
A charming mix of French culture and Caribbean landscapes makes Martinique a perfect honeymoon destination. The island's scenery features lush rainforest, black sand beaches and mountain regions. For a history lesson, tour the ruins of the former capital, Saint-Pierre, which was destroyed by a volcanic eruption in the early 1900's. After a relaxing day of soaking in the sun and the European culture, travelers can enjoy dining on the island's French Creole cuisine.
Dominica
This largely undeveloped island is a far cry from the luxury resort of some of the Caribbean island. Dominica is perfect for couples interested in ecotourism. Much of the island is covered in rainforest and pristine national parks which makes it a perfect destination for hiking. Couples in love will also enjoy frolicking in the area's many waterfalls. Along the coast, Dominica offers some of the world's best whale watching.
When planning your honeymoon, if you want to skip the tried and true and opt for unique honeymoon destinations, the Caribbean is sure to deliver something special.
Author's Byline:
Sidney Bankes works in the bridal industry and enjoys using her knowledge to write articles that are helpful for brides. She spends an unbelievable amount of time browsing online wedding resources and travel resources to provide her clients with the best wedding and honeymoon destination suggestions."