Maui is one of the most beautiful places to visit in Hawaii. With activities like snorkeling, scuba diving and gorgeous views, you will never run out of things to do. If you are heading to the area you may want read about some of my favorite places to see!
I would recommend talking a break from the hot weather at Ululani's Hawaiian Shave Ice. The flavors run from the traditional to the unexpected, and a favorite local treat is shaved ice on top of macadamia nut ice cream.
The Lahaina Fudge Company offers some great chocolate desserts, but you need to line up alongside the locals. Diners flock here for the amazing handmade fudge treats, which features unusual flavors like lava.
When you want something a little more upscale, head to Mama's Fish House. Locally caught seafood brings the locals out in droves, and depending on when you visit, you might need a reservation.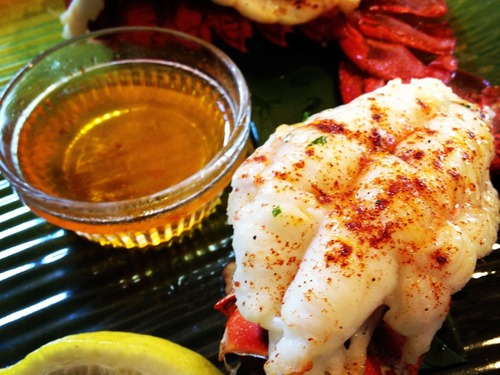 The Lahaina Grill is another upscale restaurant that appeals to foodies. With dishes like tuna poke and steak on the menu, everyone in your group will find something they love.
Mana Foods is a little more down home, and this takeout restaurant serves dishes that you can use for a picnic with someone special. In addition to prepared foods like energy raw balls, you will also find a variety of fresh fruits and vegetables. The Breakwall Shave Ice Co. is another casual favorite. While it serves hot dogs and sandwiches, most come out for the handmade ice creams and shaved ices.
If you have a sweet tooth, stop by the Pineapple Grill. Best known for its pineapple upside down cake, it serves that cake with ice cream and a delectable rum sauce. Those who love chocolate prefer the Hula Grill, which serves a flourless chocolate cake topped with whipped cream and a berry sauce. The cake is the perfect finish to a seafood or steak meal served with homemade bread.
Maui is also home to a few modern Hawaiian restaurants like Market Fresh Bistro. Led by Justin Pardo, the restaurant serves locally caught and sourced seafood and meats and in-season fruits and vegetables. You can also head over to Mala Ocean Tavern for the extensive wine list and Mediterranean-inspired dishes from Mark Ellman.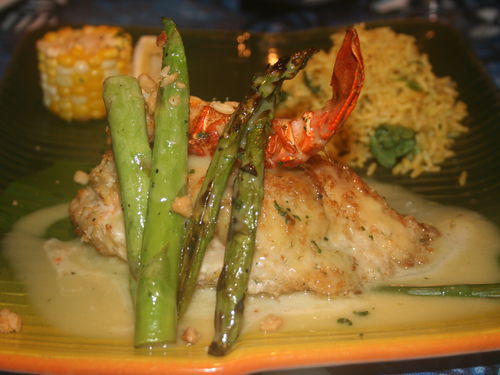 No matter which restaurant you visit, you will enjoy some of the best food that Maui has to offer for travelers and locals. However, where you rest your head at night is just as important as your day-to-day activities. So find some of the top hotels in Maui to make your stay just a little more like paradise!