1,500 kilometers off the coast of Africa lives an archipelago of 155 islands known as Seychelles. The least populated African country, there is nothing to be found here but crystal clear blue waters, peace, and tranquility. If "quiet, yet exotic location" is at the top of your wishlist for your dream vacation, time in Seychelles could easily fit the bill.
The Seychelles government is very conscience about the land, and all resorts and other destinations must undergo strict environmental audits. Want to ensure that your trip is as sustainable as possible? Seychelles is at the forefront. The islands are home to some of the most unique plant and animal species on the planet, some that only exist within it's borders. It was once believed that the island of Praslin Vallee de Mai was the original site of the Garden of Eden, and the Coco de mer palm tree that only grows on two of the islands. If exploring one of a kind flora and fauna is appealing to you, you could spend your days doing just that.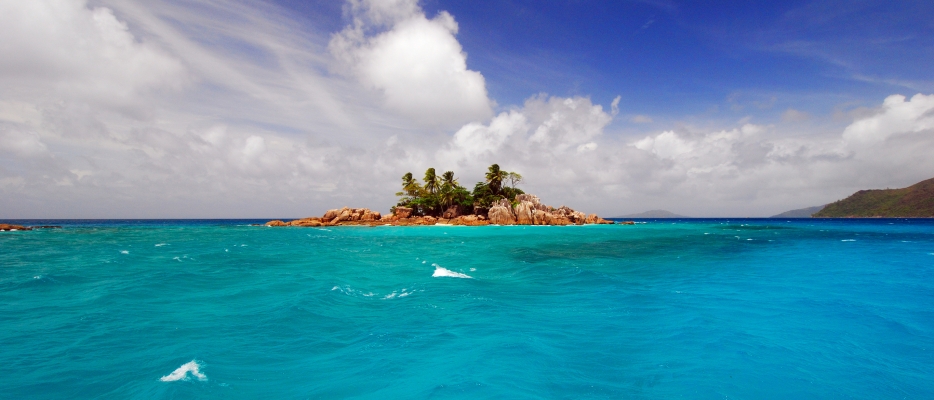 You could also spend your entire time on the islands just laying in a hammock or on the white sand beaches reading a book, or you could partake in many of the activities across the different destinations. But it's not just all outdoor fun either, there are plenty of art galleries and fantastic restaurants in the area. French creole cooking seems to be the favored cuisine, but there are many world flavors to be had such as Chinese, Thai, and Indian. But if you did indeed want to spend your time exploring the beaches and relaxing, there is plenty of that to be had as well. Fishing, snorkeling, and scuba diving are popular activities and provide you with glimpses of wildlife you won't see anywhere else in the world.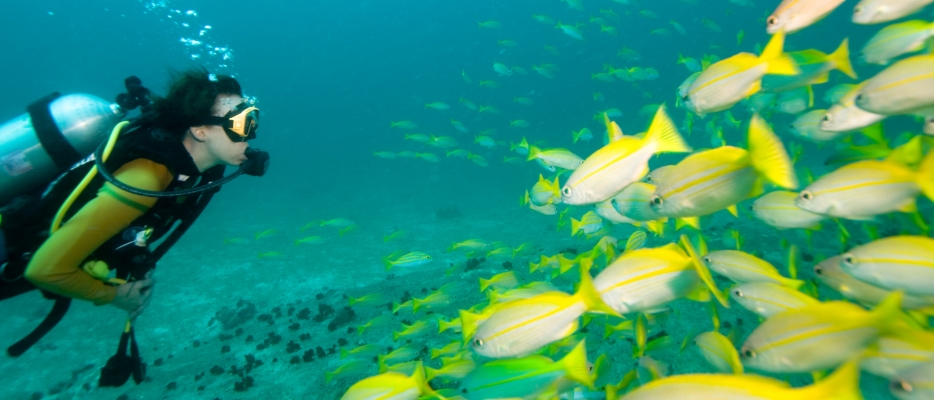 With the world's population quickly escalating and seemingly every corner of the globe becoming over populated, the gorgeous and vastly uninhabited Seychelles could be one of the last places of true relaxation left. If you're looking for that once in a lifetime experience of truly "getting away from it all", consider an adventure to Seychelles. You may never have heard of it, but that is a good thing!
Ker & Downey is a luxury travel company servicing not only Seychelles, but other exotic locations around the world. For more information visit http://kerdowney.com/